Welcome. We've been expecting you.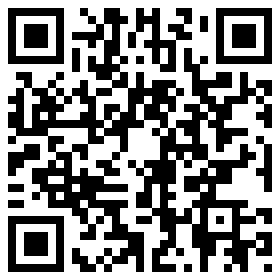 Rightsmart Films is a video production company based in the south west of the united kingdom. We have many years of experience filming and editing and pride ourselves on our ability to deliver.*
(*We do not deliver pizzas. That's our back up plan.)
WHO ARE WE?
We ask ourselves this all the time. We have settled on "professional, reliable, improvisational, imaginative; bloody nice chaps, actually".
The name? The first thing we made back in 1991 was shown to a client from Huddersfield.
"Eee, that's right smart, that is." he said.
"Thank you," we replied, making a mental note.
WHAT CAN WE OFFER YOU?
We can film stuff, edit it, create a dvd, design the artwork for the dvd sleeve, record, create and mix sounds and/or any combination of the above.
PS: We don't do weddings or hire our equipment, but we know people who do, so get in touch on our contact details at the side of this page!
WHAT HAVE WE DONE?
Oh, dear lord,
what have we done
?!
See our films page for examples of our previous work. You'll be amazed. There might even be some seat wetness.
OUR CHIEF WEAPONS ARE…
Rightsmart happily uses the following equipment and software.

•Filming: Sony HDV camera (Z1) and Sony HVR-DR60 hard drive

•Editing: Final Cut Pro 7, Adobe Premiere Pro CS5


•Audio: Sennheiser ME66

•Dvd authoring: Dvd Studio Pro 4

•Artwork: Photoshop CS5, some pens and our bare hands

•Imagination & humour: we're sorry, but these aren't available to buy, you either have them or you don't.